ROMANCE YOUR RELATIONSHIP
We are proudly NZ owned and operated since 2014, providing clients with magical, memorable Romance experiences that will last in their hearts forever.
Flash Mobs
Samantha and Chris wanted to add a unique and meaningful piece to their Wedding Day and the theme of this song has special meaning to them both. They were so fun to work with and loved being part of the team on the day. Their guests had no idea this was happening and everyone did a fabulous job. The guests loved it.
"Best Marriage Proposal Planners 2020"
March 8, 2022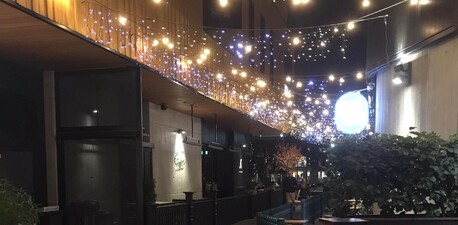 Spending quality time together with your partner should be more than just a dinner for two at your favourite restaurant. It should include creative opportunities to expand and enhance your senses. "Trying new things is important to our wellbeing. People who seek out novel experie...
read more