Romance your relationship
We are proudly NZ owned and operated since 2014, providing clients with magical and memorable Romantic experiences that will last in their hearts forever.
Flash Mobs
Samantha and Chris wanted to add a unique and meaningful piece to their Wedding Day and the theme of this song has special meaning to them both. They were so fun to work with and loved being part of the team on the day. Their guests had no idea this was happening and everyone did a fabulous job. The guests loved it.
"Best Marriage Proposal Planners 2020"
January 22, 2023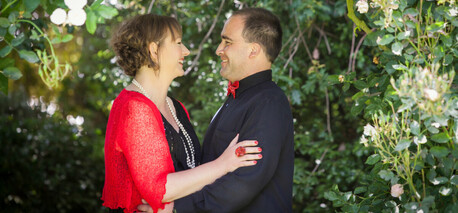 We all have a desire to feel needed and to be in a loving and healthy relationship with another person.We are inherently social and are taught early on how to communicate, by those around us who nurture and guide us, throughout childhood.If taught effectively, our communication skills enable us to e...
read more