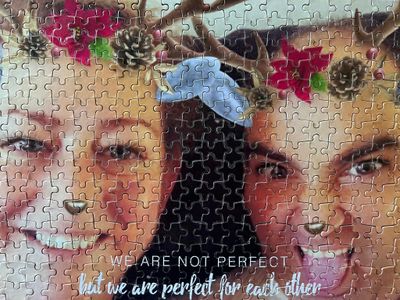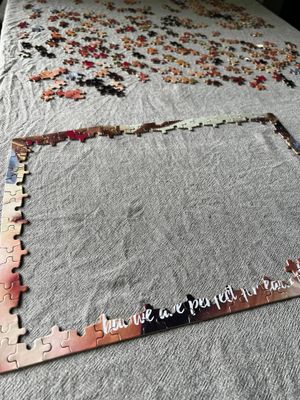 A3 Photo Puzzle
$54.90
No matter what age, we all love puzzles, especially one with your own photo! Keep your design simple by using one photo or make a collage for a more difficult puzzle challenge. A personalised jigsaw puzzle is the perfect gift for adults and kids!
The A3 puzzle comes with 300 pieces. Perfect for any occasion. Digitally printed with a matte photo finish and mounted onto 2mm board.
Once complete, frame it for a long lasting memory. Comes gift wrapped in a stylish box ready to gift to your sweetheart.
Once purchased, you will be asked to send through a high resolution image.
Please allow 2-3 weeks for delivery.
SKU: 10000-44