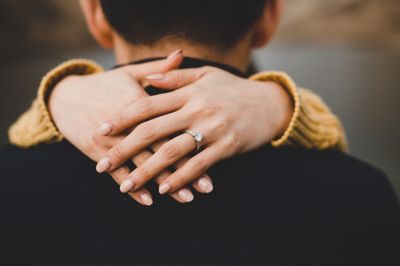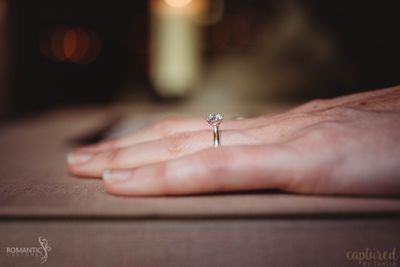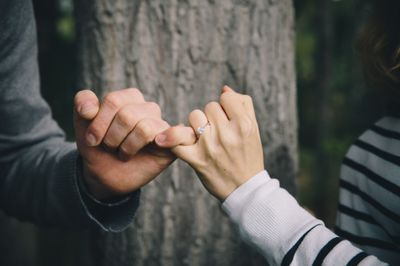 DIY Proposal Package
$230.00
Congratulations, you are about to undertake one of the most memorable moments in your entire life.
Now that you have made the decision to take your relationship to the next level you are probably wondering what to do next?
How do you go about planning such a special occasion, one that will last in your hearts and minds forever?
With this package I take you through the steps to help you plan your own proposal using my industry experience and network connections so you can plan an affordable proposal suitable for the two of you.
Once purchased, this package will be emailed as a PDF document.
SKU: 10000-6