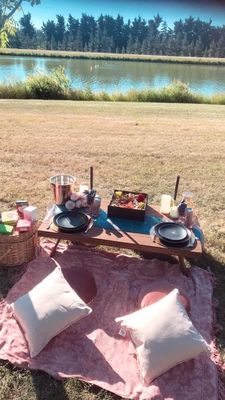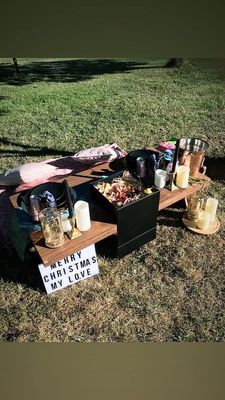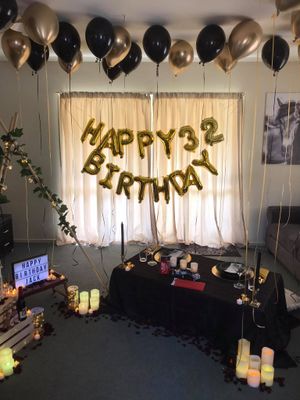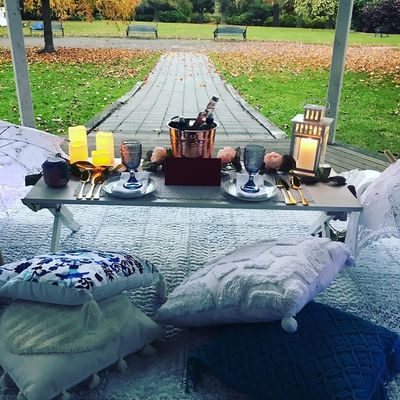 Romantic DIY Deluxe Picnic Package - Mid Canterbury Hire Only
$379.00
A Romantic DIY deluxe picnic setting where everything you need is dropped off to you including the table? Along with a bonus overnight hire, all information on locations and where to get your grazing platter from are included.
Package includes:
A foldable wooden table complete with carry handle
Table decor including a lightbox
Deluxe cutlery, plates and glassware
Picnic blanket and cushions
Instructions on where to find the best picnic locations
Information on where to book your grazing platter
UE Wonderboom
A collection of card games for couples
Deluxe heart shaped picnic hamper

This package is only available in Selwyn, Ashburton and surrounding areas. All items will be picked up the following morning. Please ensure they are all in a clean and unbroken condition otherwise you will be charged to clean/repair/replace any items needed.
The above description is for the DIY package only. Optional extras include beverages, a small grazing platter for 2 and a full set up and pack down.
SKU: 10000-21